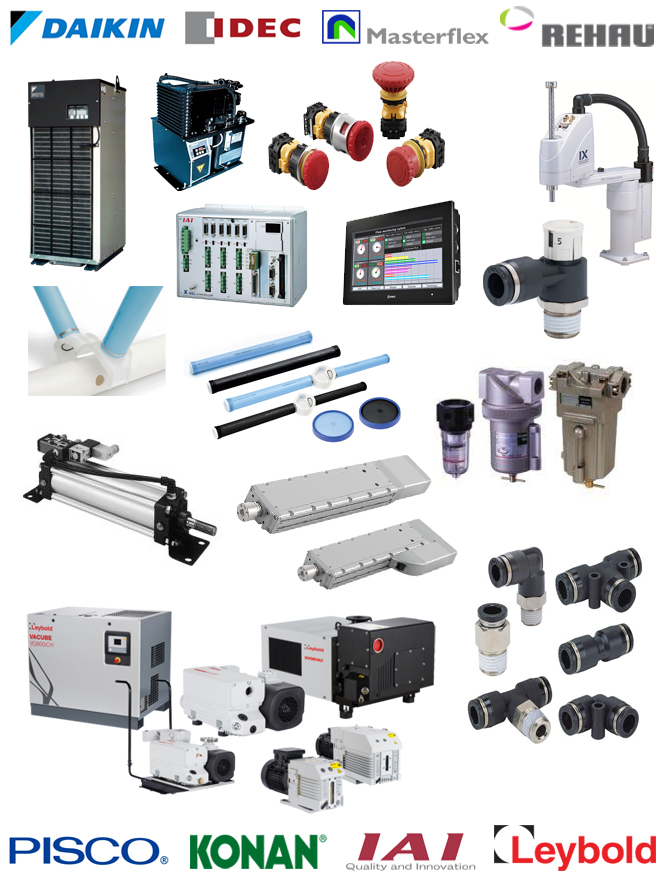 Who are we?

We are a ditributor for factory automation goods and services. Our mission is to provide "HIGH QUALITY PRODUCTS AND SERVICES AT COMPETITIVE PRICES". In other words, we are ready and committed to provide the best services for our customers, in terms of providing the best quality products at competitive prices and after sales services.
Being in the Industry for more than 20 years, Eterna has plenty of experience in supplying and servicing high quality Industrial equipments and related products.

In addition to supplying automation goods and services, we also have manufacturing and service division, which allows us to produce special products that are tailored to customer needs and provide excellent after-sales services and the technical support to customers.
We are eager to provide more values to our customers. We aim to not only be one of the suppliers, but also to be the BEST BUSINESS PARTNER in servicing engine oil coolers, hydraulic cylinders, and power-pack makers.